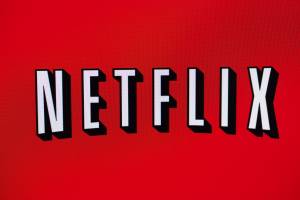 |
Dirty politicians, throwback slap-stick comedies, dark re-imaginings of childhood in the 70s, STRANGER THINGS ... we need to chill, because Netflix certainly isn't. You can't string two weeks together without the release of at least one new season of binge-worthy Netflix original programming.
|
Today on Healthversed, we salute the men and women who taught us all that indeed, anything is possible. From the basketball courts to the hockey rinks, we present the greatest athletic feats in the history of sport.
|
Spoiler alert: I'm not on this list. But... could you imagine how interesting that would be? I mean, everyone would know who you were... and how much you're worth... and probably where you live. Now that I think about it, I'd actually prefer being the 4th or 5th richest person in my city. I'm a simple man.