9 Most Expensive Airline Tickets
The world's elite do almost everything with style, and air travel is no exception. Next time you're stuck in economy class without any leg room and next to a smelly guy who keeps falling asleep on your shoulder, close your eyes and imagine you're on one of these luxurious airlines instead.
Virgin Atlantic, New York to Singapore
Fly like Richard Branson on one of Virgin Atlantic so-called "Upper Class" routes, which will cost you around $10,000 each way if you're going to Singapore. The ticket includes a chauffeur car service to take to you the airport, private security lines, a "Clubhouse" lounge for you to wait in, top-notch food, flat beds nestled in private seating pods and loads of other amenities. Someday we hope to take one of Virgin's luxurious flights somewhere a little further away than Singapore.
IanC66 / Shutterstock.com
Korean Air, New York to Beijing
Korean Air's tagline for their first class Kosmo Suites is, "find a five-star hotel at 40,000 feet"; and by all reports, you will. Each compartment comes with its own 24 inch HD screen  with a touch remote and Bose headphones; a flat, spacious bed and adjustable privacy screens. Their aircrafts are also equipped with the world's first on-board duty free shop; because they know nothing gets us giddy like tax-free booze! To get from JFK in New York to Beijing, expect the damage to be around $16,000.
Chris Parypa Photography / Shutterstock.com
[resp]
Singapore Airlines, Singapore to New York
Singapore Airlines was so dedicated to impressing their passengers that the interior of their first-class cabin was dreamed up by a French luxury yacht designer and their cushions were hand-stitched by a famed Italian craftsman. They don't just give you a nook; you get your own private room with a double bed and a Givenchy-themed grab bag full of goodies. A flight of this caliber will set you back around $18,000 round-trip, but it looks like it's worth it!
Jordan Tan / Shutterstock.com
Qantas, Los Angeles to Melbourne
Next time you're headed Down Under, dine on canapés and carpaccio in first class on Qantas Airlines. Before you take off, pamper yourself and stop by their lounge's day spa for a treatment. Once you're in the air, curl up with a sheepskin on one of their luxurious six foot long beds that have been named among the best in the sky. All that opulence will set you back around $15,000.
Mehdi Photos / Shutterstock.com
Japan Airlines, New York to Tokyo
Disgusting airline food is for poor people; so ditch the mushy tray meals and instead pay $15,000 to dine in Japan Airline's high-end Jal Bedd Sky Auberge restaurant. Top-rated chefs will prepare your meal which you can enjoy in your private compartment with a memory foam seat. Be sure to request a bamboo stick foot massage while you wait if you're feeling a bit worn out after all that extravagance.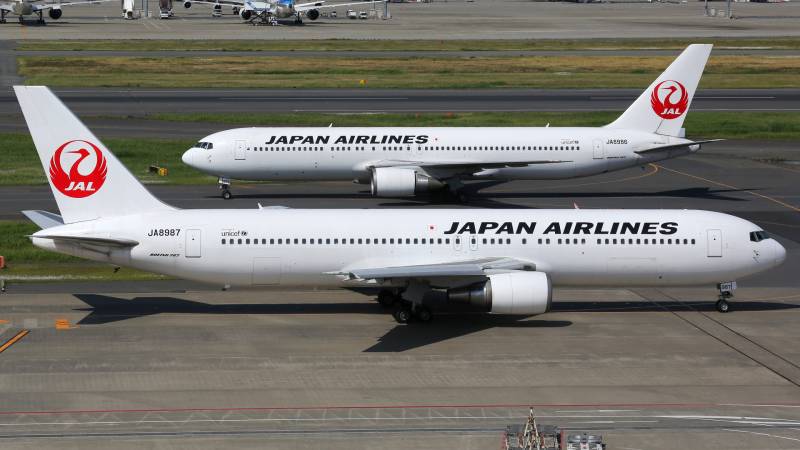 Markus Mainka / Shutterstock.com